Now to him who is able to do immeasurably
more than all we ask or imagine,
according to his power that is at work within us,
to Him be glory in the church and in
Christ Jesus throughout all generations,
for ever and ever! Amen
Ephesians 3:20-21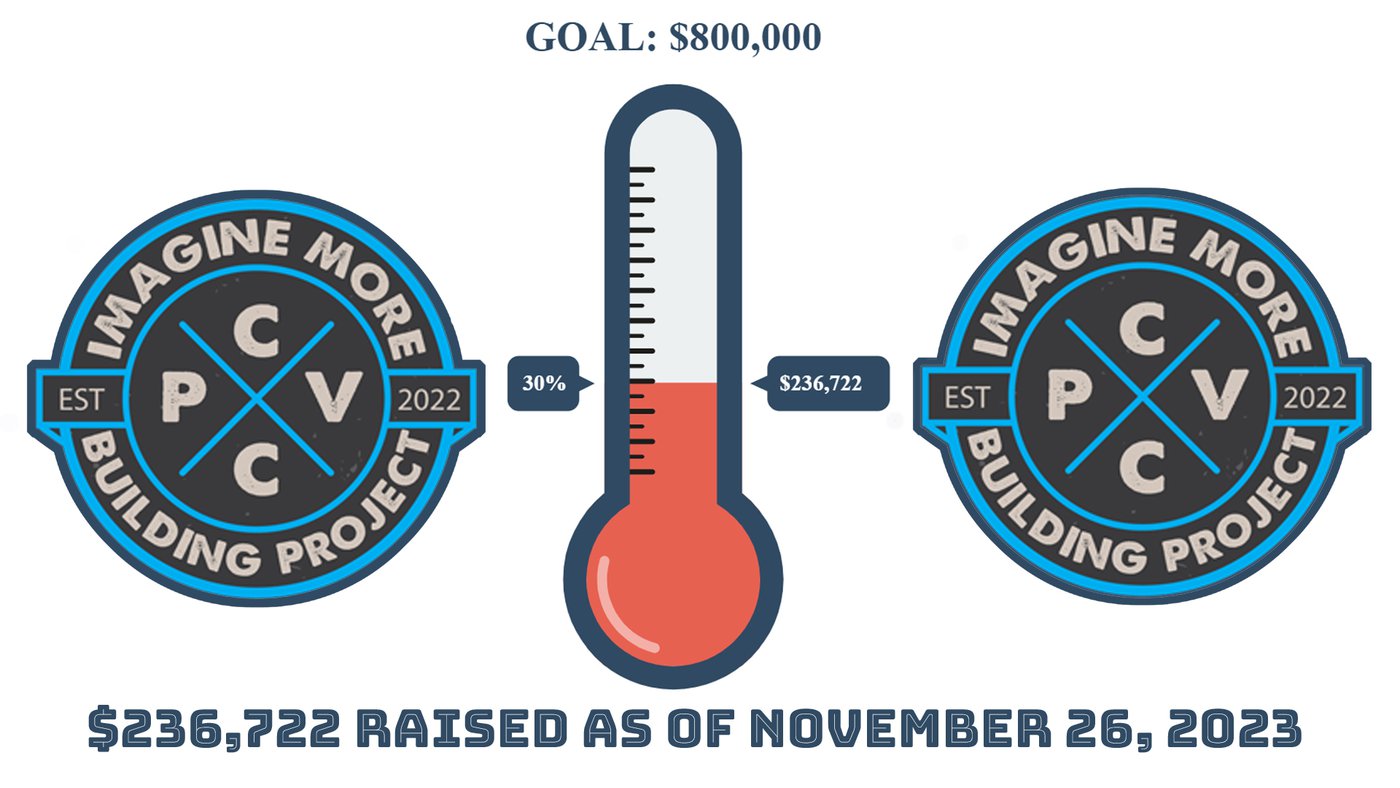 Site Plan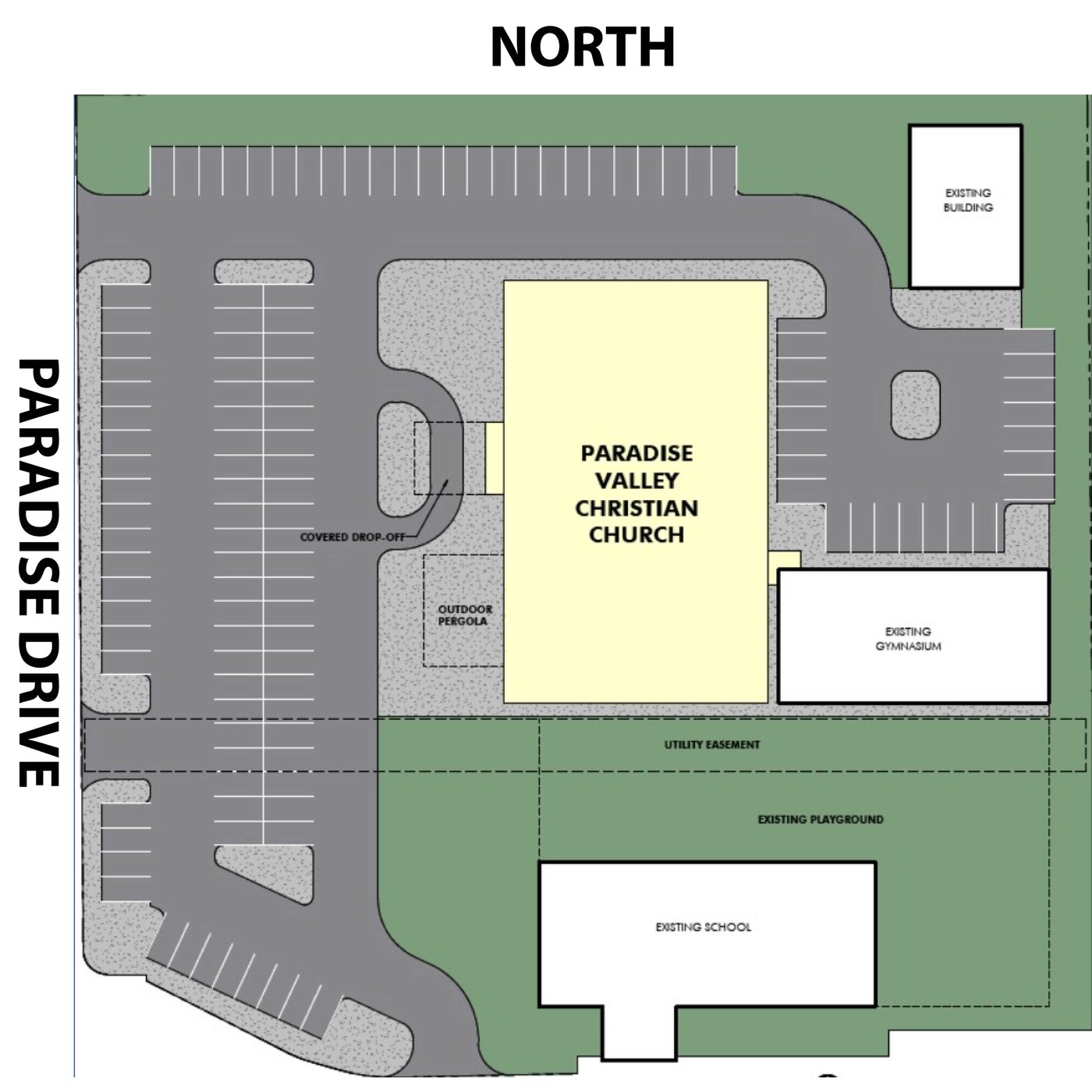 Ground Floor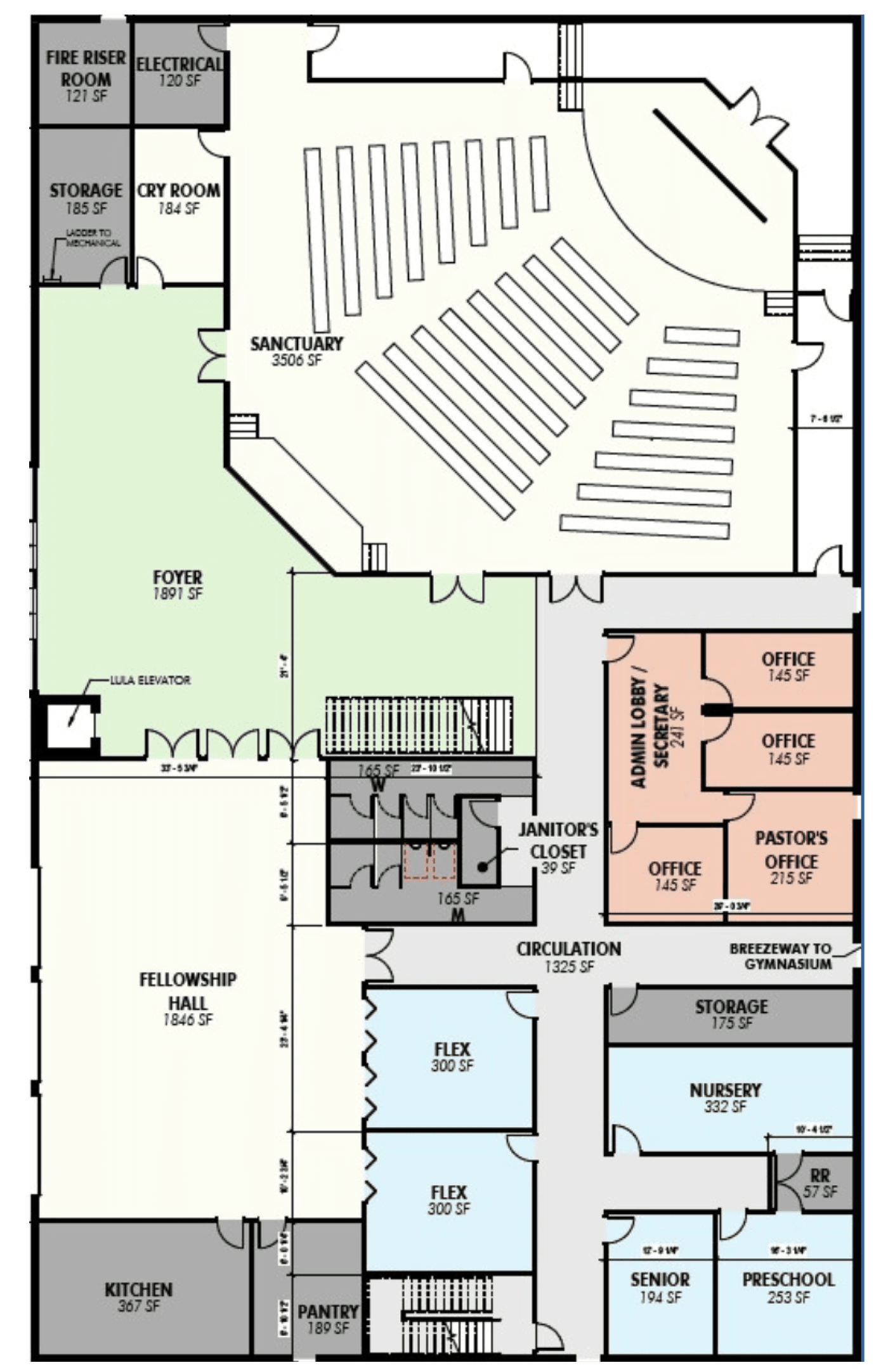 2nd Floor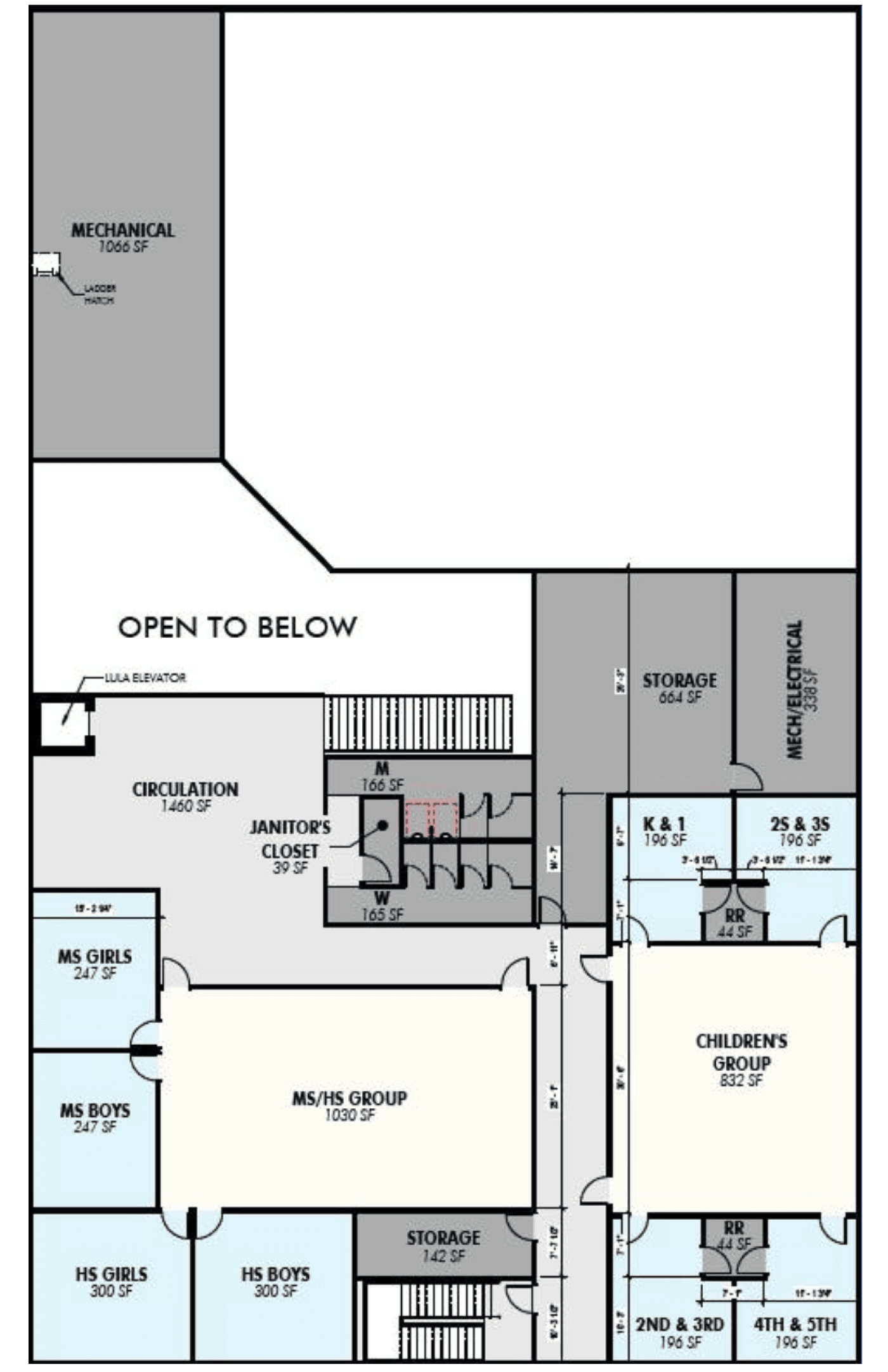 What has been spent
Annexation to the City ($2750 budgeted: Actual $1750)
Annexation and code commission met and is going to recommend to the city that we move forward with the annexation and changes to coding.

All costs are estimated
PHASE 1
Civil/Site Plan ($7000)
In communications with WWC Engineering for site plan
Possible traffic survey ($600)
Core and Shell "Enclosure" ($1.6 million)
Architectural Drawings ($110,000/Spent $21,000)
Engineering designs
Structural ($30,000)
Mechanical ($105,000)
Purchase Shell ($402,696/Spent $150,000)
Permit Fees ($35,100)
Site Work
Site Grading ($113,656)
Foundation ($58,750)
Mobilization ($9,900)
Grease Interceptor ($32,156)
Building Construction
Additional Materials and Labor ($770,617)
PHASE 2 ($4 million)
Interior
Parking Lot (Asphalt, Concrete and Lighting)
Landscaping
Building Committee
Committee Chair: Todd Erickson
Project Manager: Brian DeVault
Members: Larry Berlin, Dan Elston, Greg Faxon, Diane Legerski, Nathan Leist, Jack Strohl, Brian Wing
If you have any questions feel free to contact anyone on this list.
Building Renderings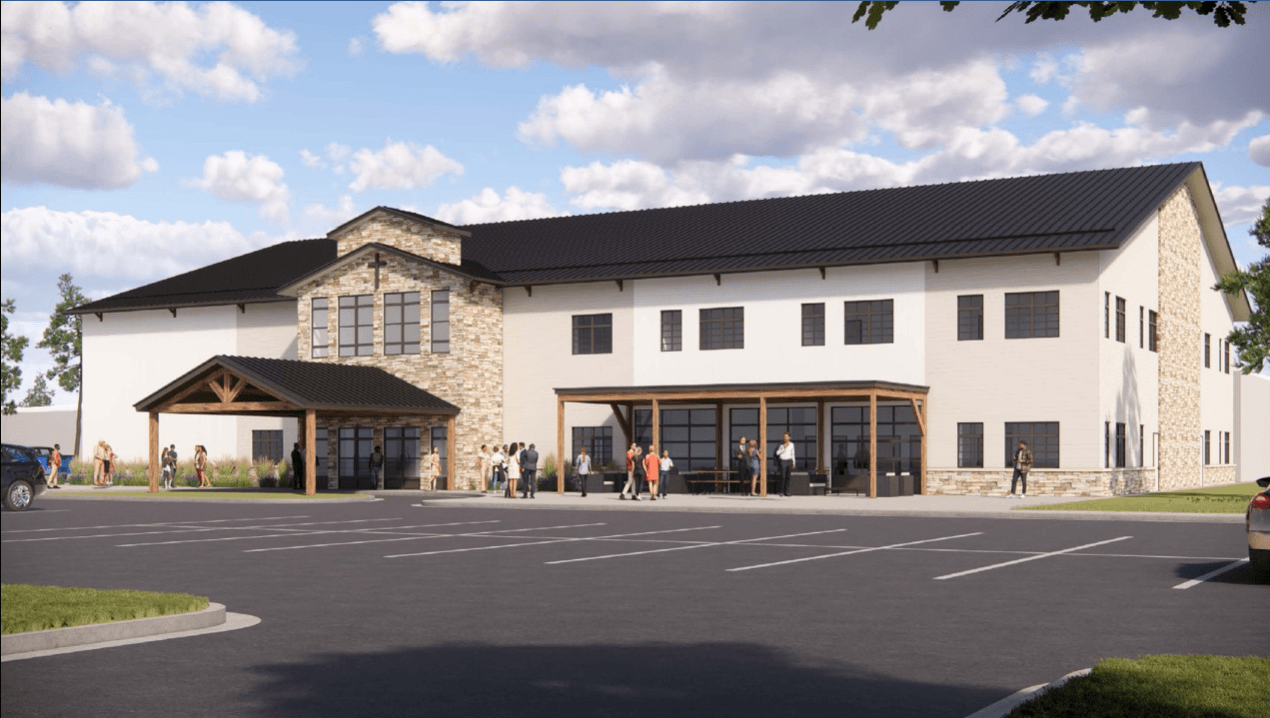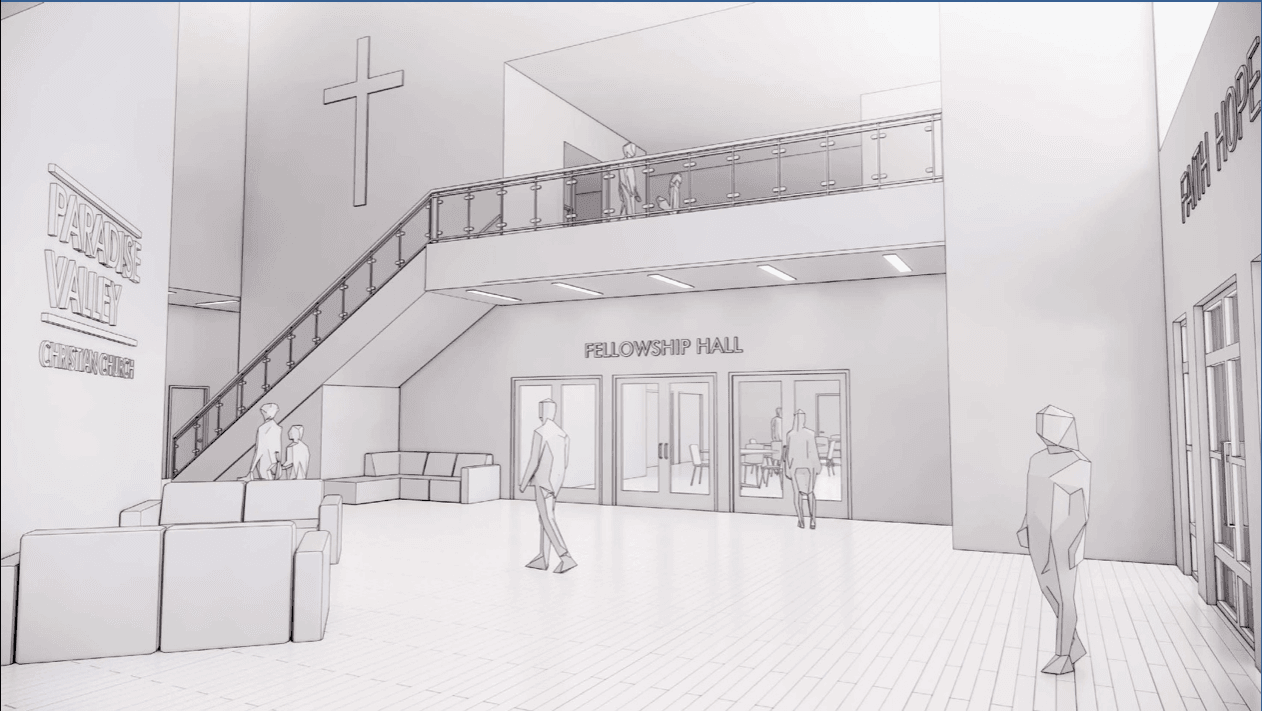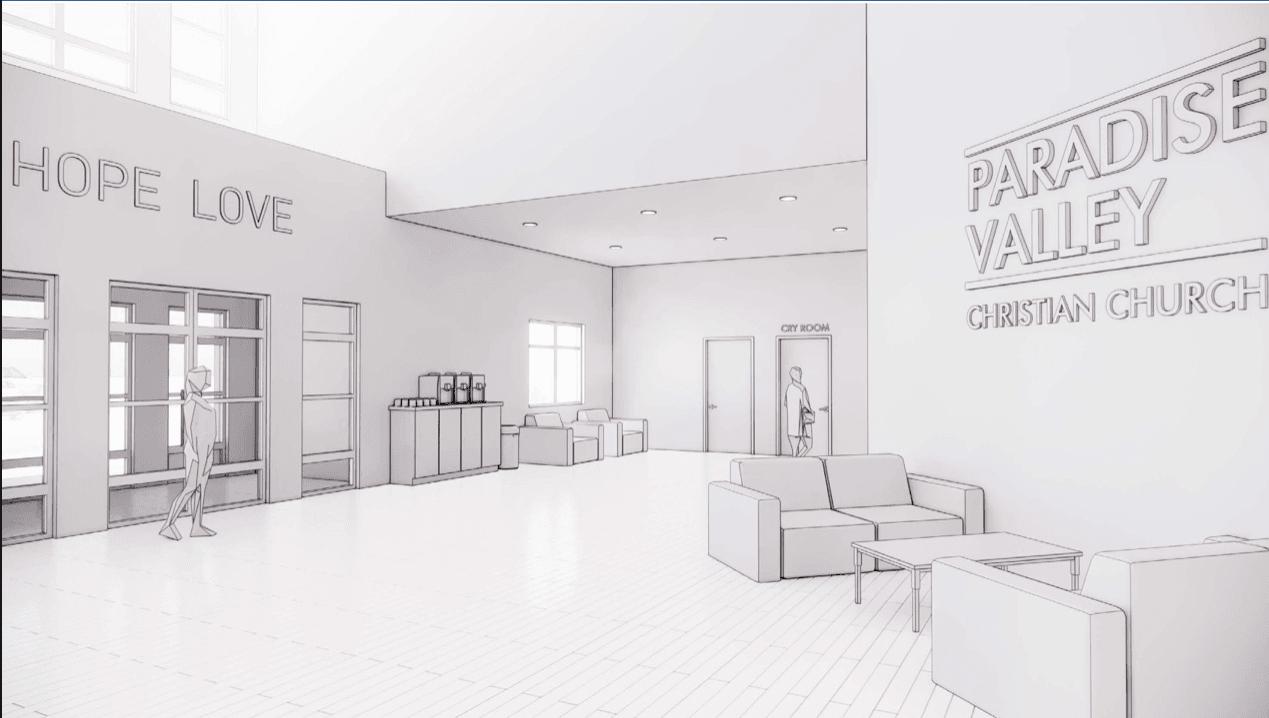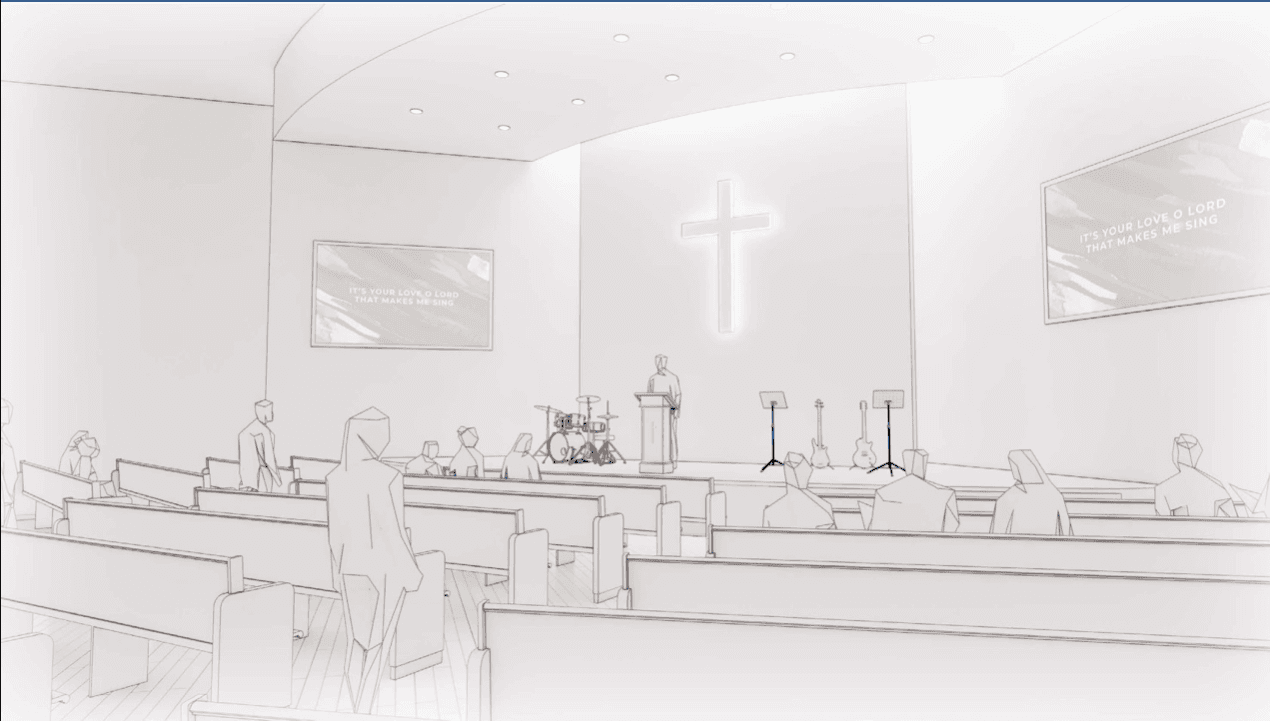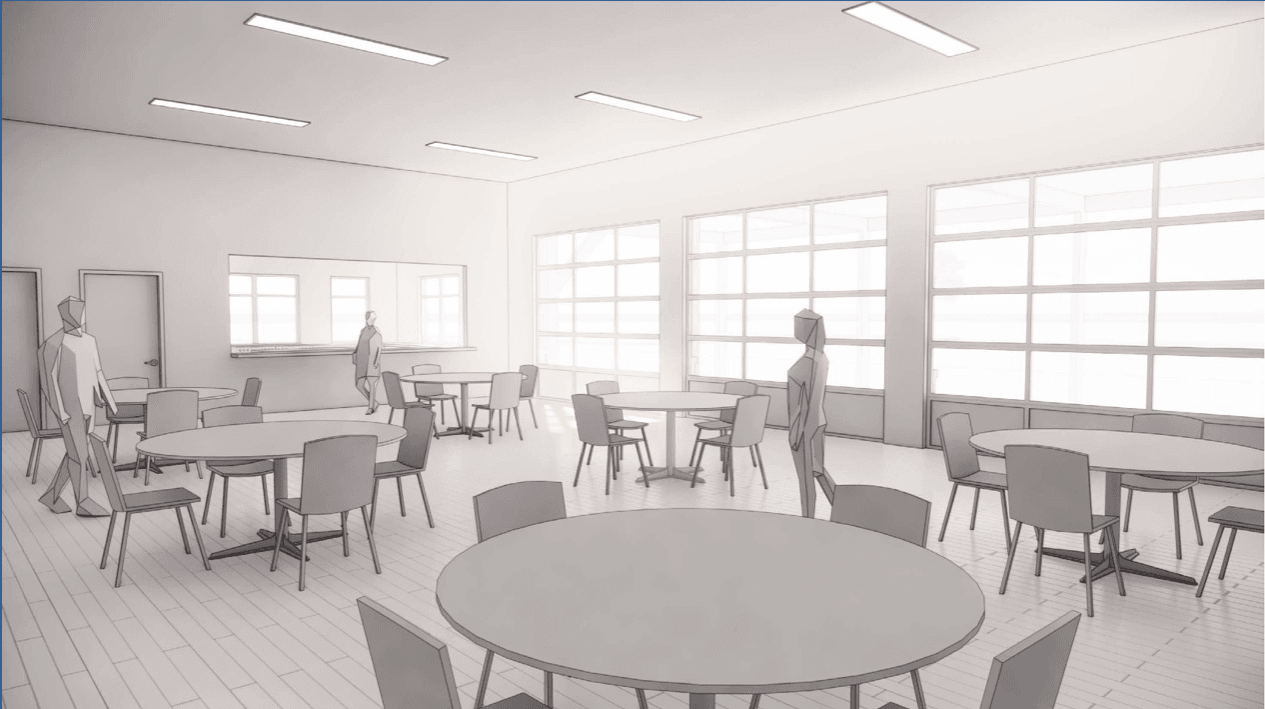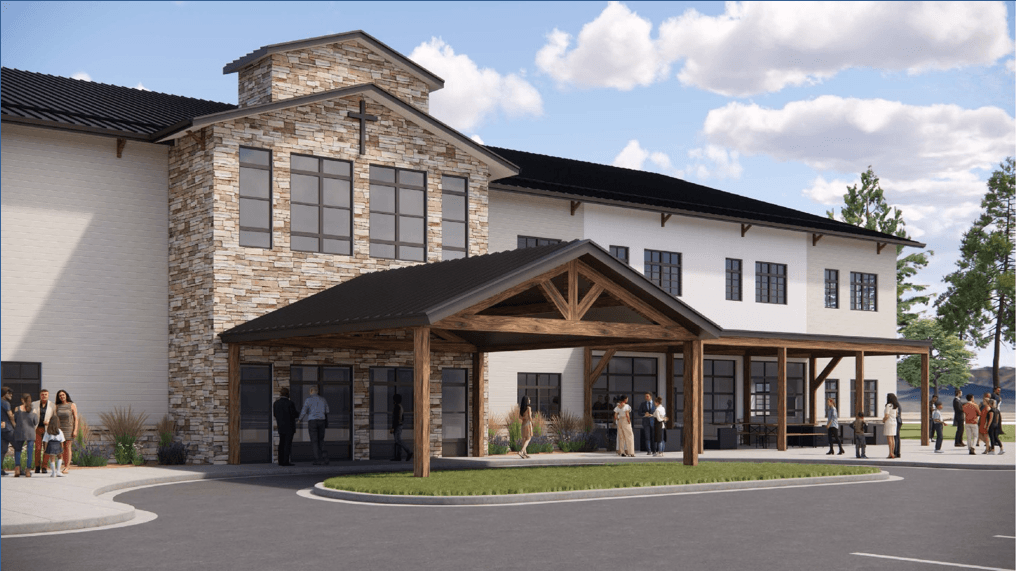 Please continue to pray and fast for the future of our
church and for the new church building as we move
forward in God's timing.
We are asking specifically for everyone
to pray and fast every Monday as
we seek God's will through this.
Check back with this page to keep up to date
on everything going on with the building project.